Hi
It's a while since I posted on here about Red.
He is growing fast and will be 5 months old on 16 September.
Last week he had "the op".
Poor Red, he had to wear his special collar for 6 days !!!!
He has now fully recovered and is back to getting lots of cuddles
He even got to choose what he wanted to watch on TV LOL!!!!
Orion is really trying too hard to gain some attention - LOL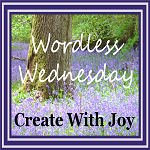 Thanks for stopping by today.
Hugs
Penni
X